Help in Healing Your Life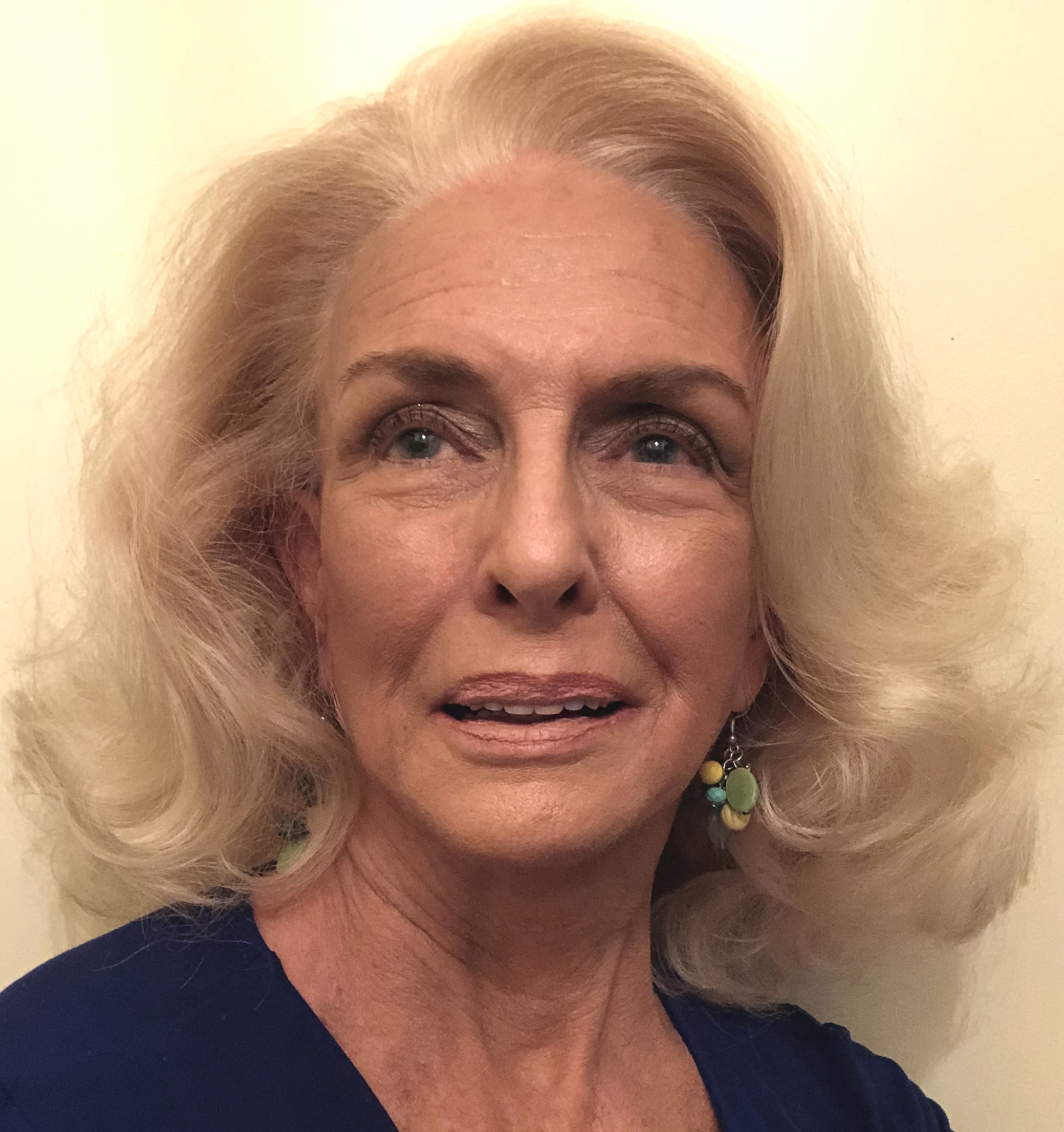 Susan Cummings Nicholson, PhD, LCSW
Psychotherapist
Board Certified Diplomate

For over 25 years, my professional life has been devoted to helping people find within themselves the relief they have been seeking.  Many also discover a sense of contentment and peace they had never known before.
I am trained in most psychotherapeutic modalities, and I draw upon the model or models that seem most appropriate for each client.  All treatment plans are customized to meet the individual needs of each client, and are discussed with the client before treatment starts.  I introduce Mindfulness Meditation frequently, which becomes for most clients an invaluable tool in helping them in their healing and growth journey, regardless of their specific goals.
I practice as a generalist and have also received extensive specialized training in the areas of Trauma and Abuse Recovery, Post Traumatic Stress Disorder, Dissociative Disorders, and Relationship Issues.
My practice is now through a Telehealth platform, so I am able to provide teletherapy to clients throughout the Commonwealth of Virginia.
To Schedule an Appointment